JYJ3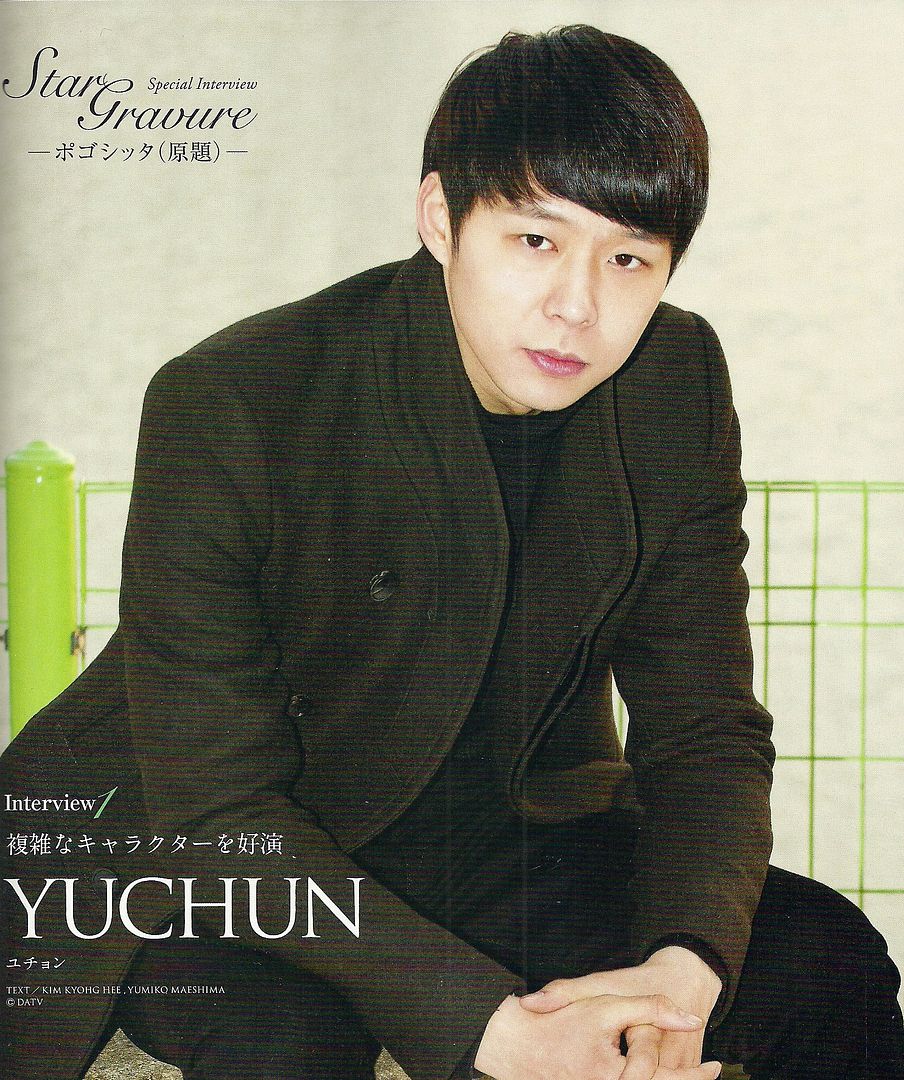 Q: The reason to be cast in Missing You?
YC: Last summer, rather than receiving the script, I received the guideline of the script instead. I was then producing our album with the members in America, I like all of the characters until the stage where I feel so excited for the whole night. I was attracted because of the psychopathic Kang Hyungjun is a character that I have originally wanted to act as, but once I felt the charm of Han Jungwoo that I'm cast in, who always keeps the faith to protect the person who he loved and cherished, I got captivated instantly.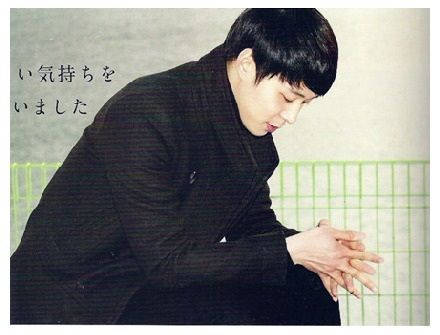 Q: In the drama, whenever there are memories which are supposed to be forgotten, Jungwoo will do the hand magic to Suyeon. What will Yoochun-sshi do when you have something that you hate till the stage where you want to forget about it?
YC: Although I'm…
View original post 131 more words